Mission
"GreenTECH Edu Ventures was established with a mission to bring world-class education closer to students coming from the developing countries. In its endeavor to promote education… we work towards bringing international education to the doorstep of the students".
Vision
We actively pursues international education consulting in a professional manner to provide best services to aspiring and qualified students to acquire world-class education in the colleges and universities in Malaysia.
Our vision is Globalization of Malaysian collages and universities and to take it to the doorsteps of targeted the countries.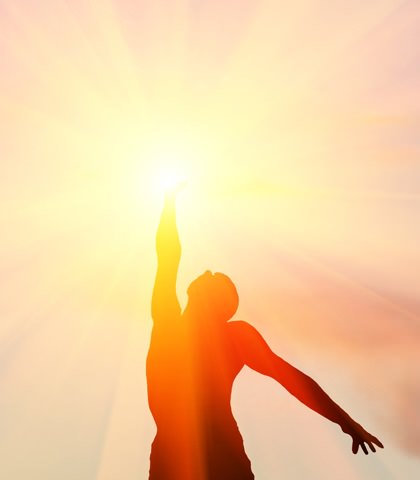 Objectives
To only select the best-of-the-best colleagues and universities to be part of our marketing mission in bringing international students.
To be unique in what ever we do so as to create a lasting impression. This include our branding, the events, our scope of services, our promise, our Advertising, PR and Corporate Communications.
To bring in quality students who are focus in their academic objectives.
To built a long term reputation in the prospective country as well as the intuitions we serve.
To create a win-win equation. To be fair and just in what we do.